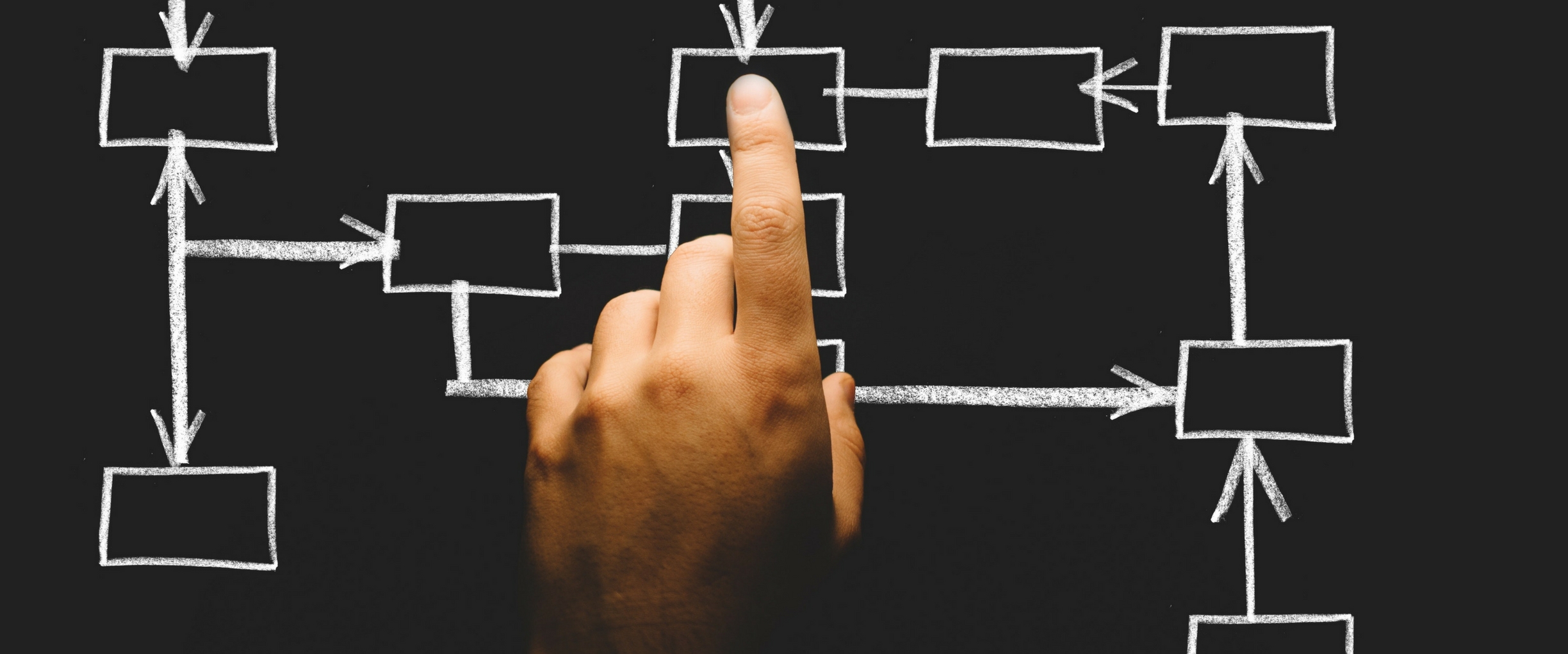 ---
Al-Morouj Star believes in a way of living that meets the needs of the present, without compromising the ability of future generations to meet their own needs. The company's concern for the environment is expressed through its commitment to promoting sustainability derived from economic, environmental and social developments or changes.
As a responsible corporate entity, Al-Morouj Star complies with applicable environmental legislation, local regulations and codes of practice, and makes all employees aware of its sustainability policy, and persuades its contractors and suppliers to adopt sound sustainable management practices.
Al-Morouj Star ensures equal opportunities within its diverse workforce and makes persistent efforts to attract, engage and retain its employees. The company works together with local communities and participates in sustainability initiatives driven by public interest.
Al-Morouj Star continually endeavours to reduce its environmental impact by integrating sustainability into decision making processes, and paying attention to how corporate actions affect the environment and society around us, in addition to any financial impact on the organisation.
Al-Morouj Star shall review its sustainability policy on an annual basis; and continually strive to improve its sustainability performance.